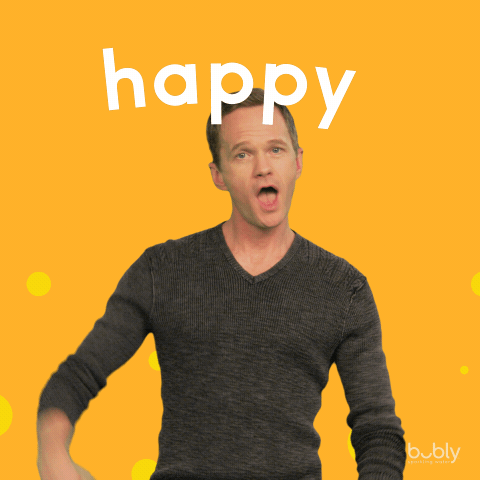 Welcome Fellow Readers!
It is indeed that time again for celebration! What are we celebrating, you may ask?
Is it the recently past Summer Solstice?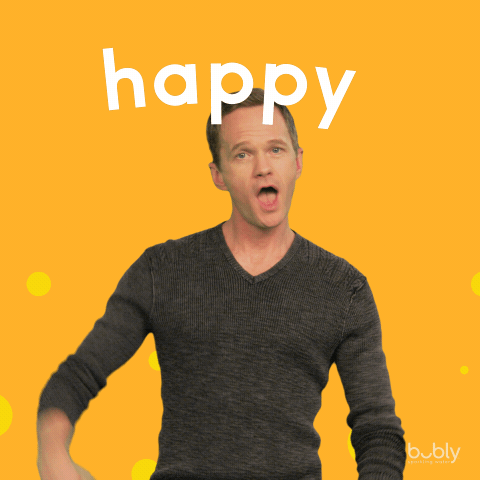 No… Not that that isn't exciting! Who doesn't love a good summer day? You know, the kinda day that is low humidity, light breeze, and is in the 70s?… Or is that late spring…?
Anyway, no, we aren't celebrating that!
Then, what else could it be?
Well, if you're one of the few that decided, "Hey, you know what sounds like a good idea? School, but, like, in the summer!", then this one goes out to you! Yes, you! I'm happy to announce that you have, indeed, made it through the first six weeks of courses offered over the summer!
…And yes, if you just looked at that and thought, "Okay, but I'm pretty sure while I may feel like Dumbledore, my brain is more on the level that Snape is here… You know, mentally exhausted, drained, but somehow still registering I did it, and so I have a goofy smile on my face.", then that is perfectly acceptable, too! The point here is that you acknowledge that you've made it through!
And to those of you who thought, "You know what sounds even better? School, but, like, for TWELVE weeks out of the summer!", or maybe even, "You know, I like school and all, but I need the first six weeks of summer before I feel up to school again.", then I'm here to tell you, "SURPRISE! YOUR TIME HAS COME! In just a little less than two weeks, you will again rejoice with the opportunity to widen your paradigm and learn even more knowledge! I hope you're ready!… Because ready or not, it'll be here soon!"